Our Lead Consultant is Trevor Turner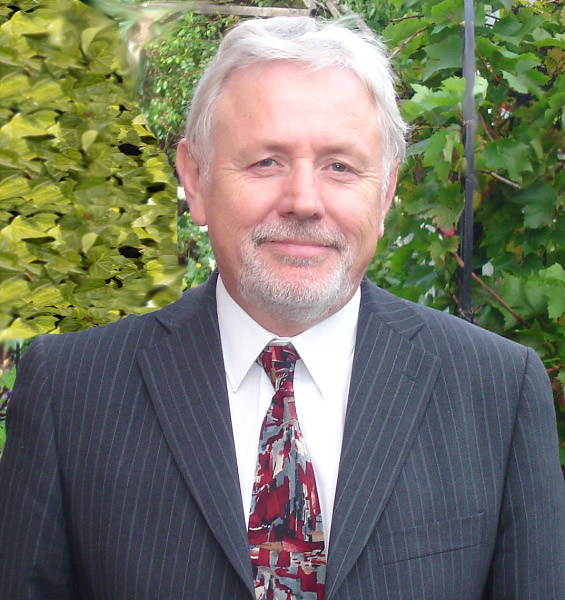 About Us
CeTurn Ltd was formed in 1997 to provide professional and advisory services to the businesses operating in the global energy market, principally offering support services in the power and gas sectors.
CeTurn Ltd is a private limited company registered in the United Kingdom. Our Directors are Trevor and Cecilia Turner.
Contact Us
The best way to contact us is by email at action@ceturn.com or call 0044 1462623059
We will discuss with prospective clients the needs and requirements of their challenges and opportunities and recommend the best way forward, with one of our lead partners or we can build a project team directly managed by CeTurn Ltd.